Design and furniture
become a lifestyle
We personalize the environments expressing the needs and the soul of those who live there.
The ideal place to find inspiration for your environments, between aesthetics and functionality.
Discover our incredible offers on a wide selection of design furniture.
Our best products, immediately available, at an advantageous price.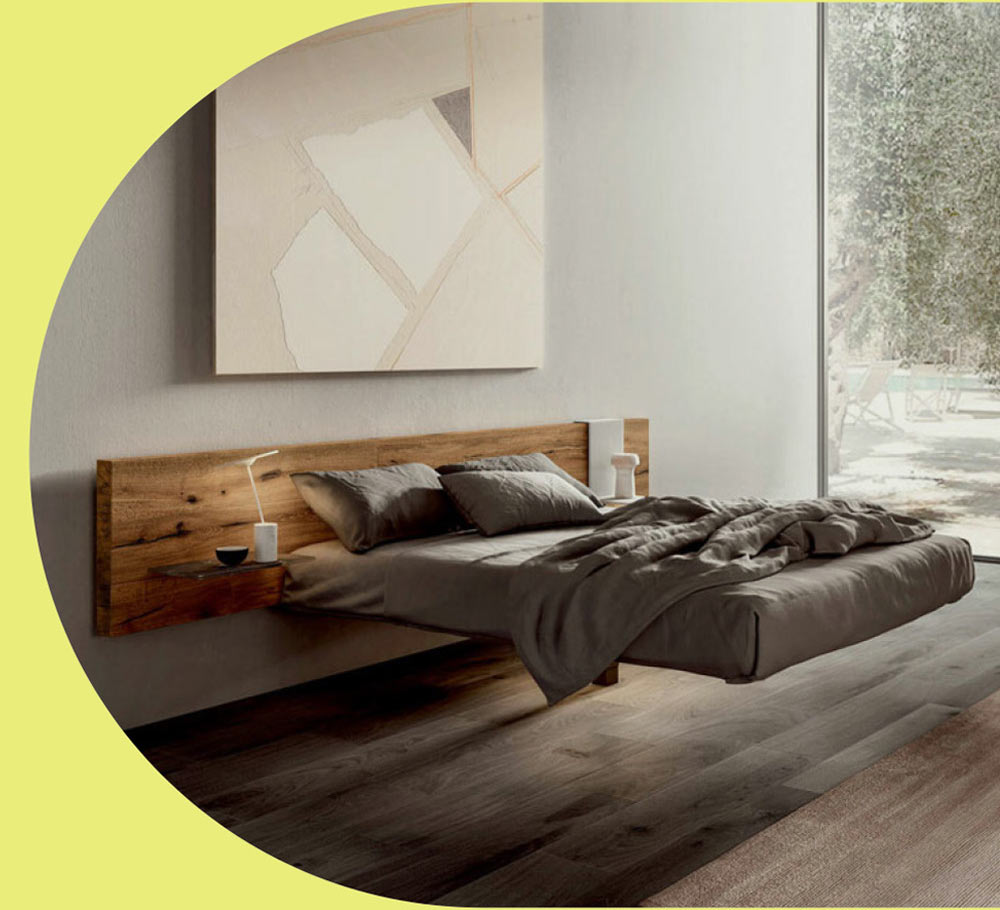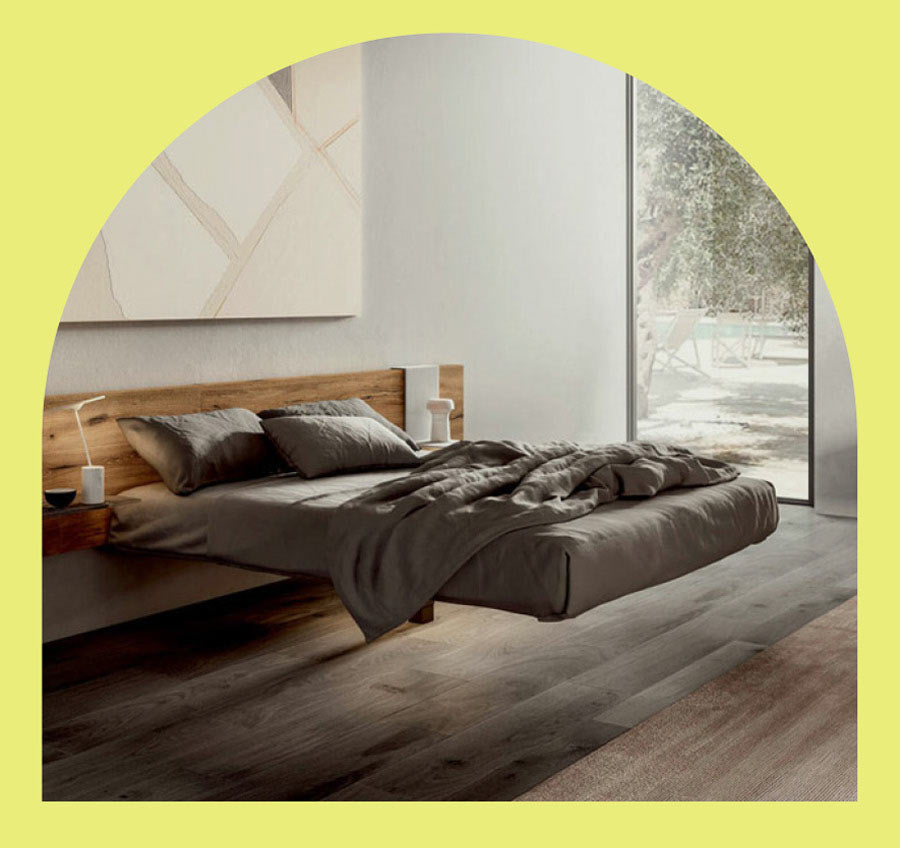 Journal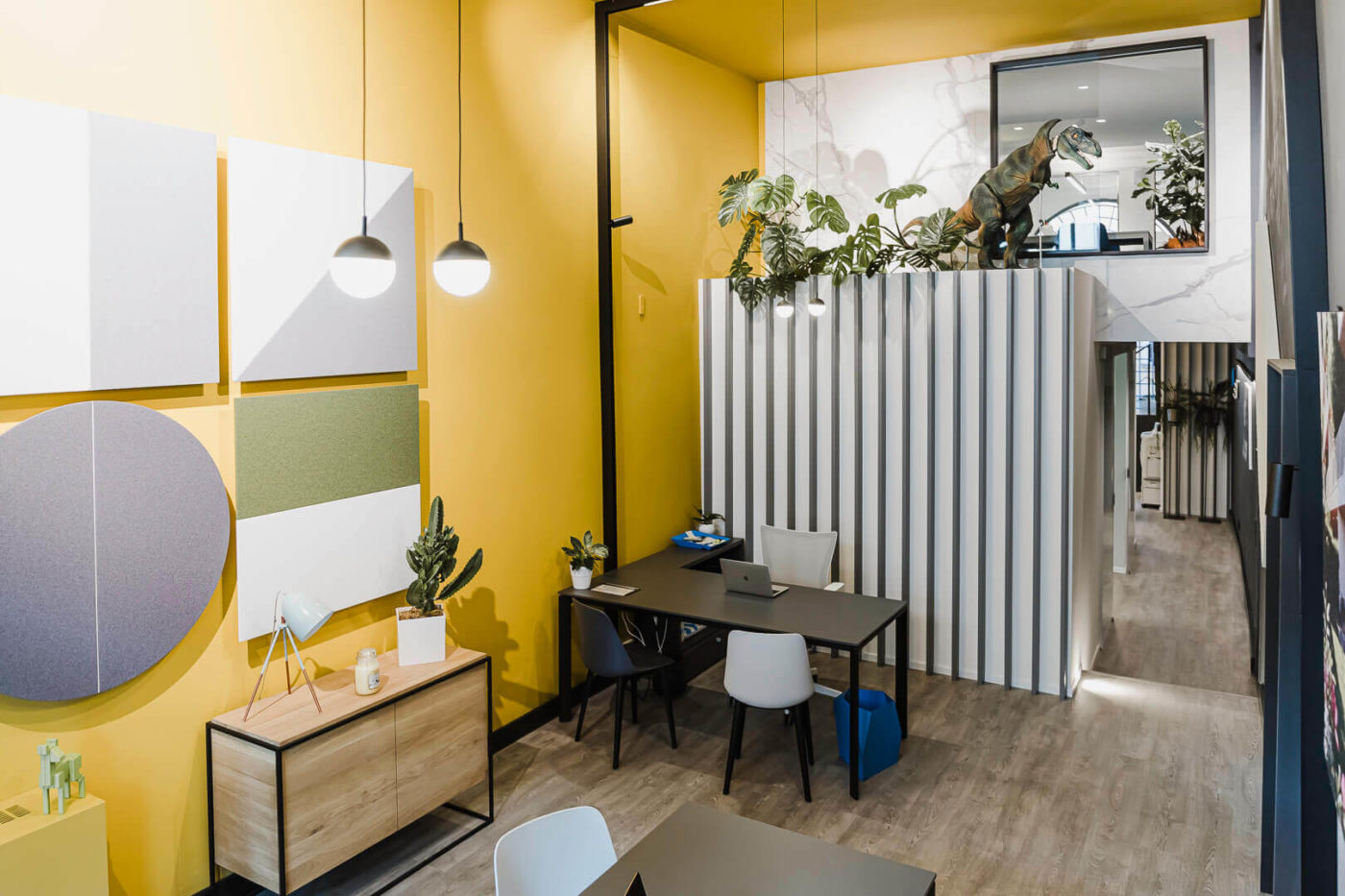 27 January 2021
Il colore dell'anno è selezionato da un gruppo di esperti che viaggiano per il mondo, visitando fiere, eventi, sfilate, luoghi al fine di segnalare le tonalità più in voga e dei trend emergenti.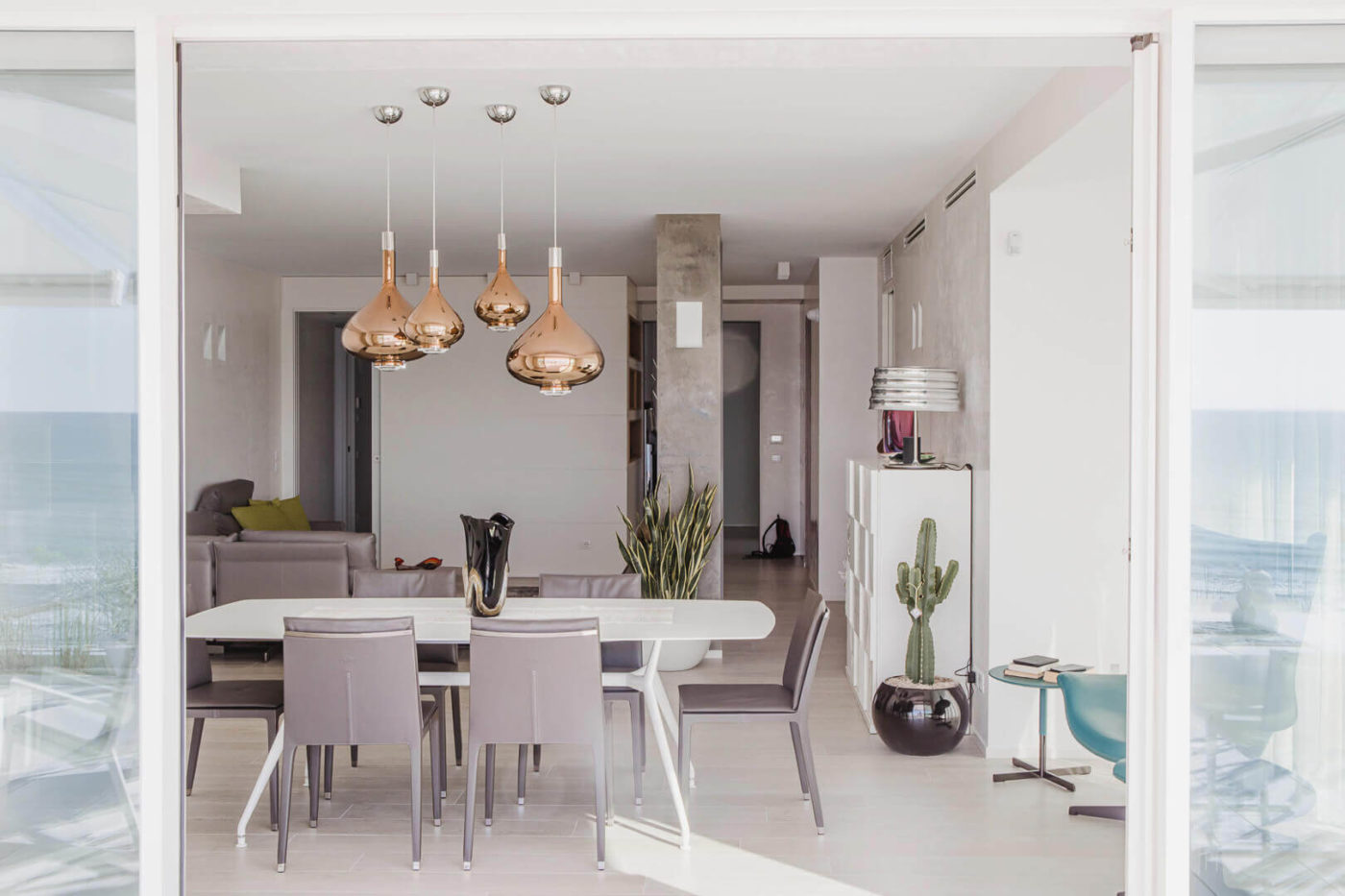 21 December 2020
Oggi vi portiamo fronte mare, nell'esclusivo residence di lusso Tahitimare di Jesolo, per condividere con voi la realizzazione di uno splendido attico di recentissima costruzione.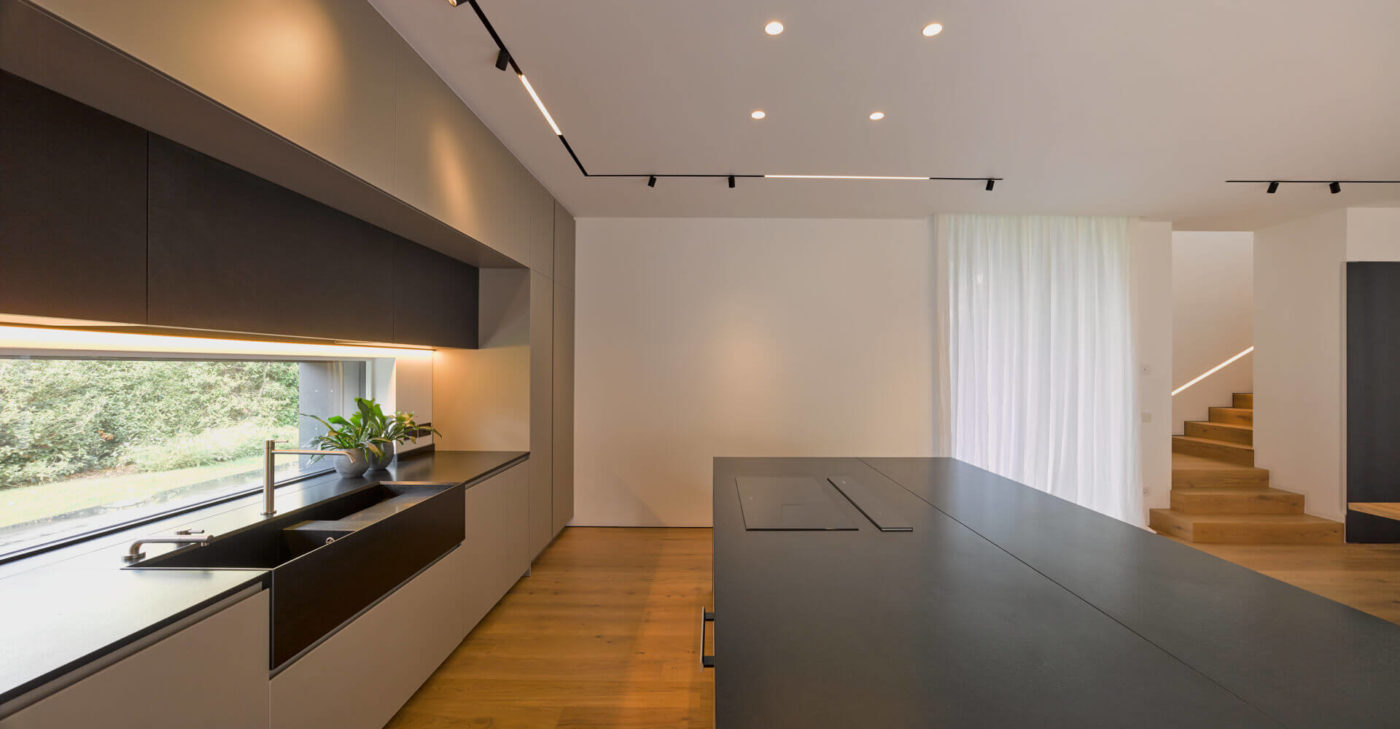 22 November 2020
Le cucine ad isola sono diventate una delle alternative più apprezzate e desiderate oggi, soluzione perfetta per gli spazi living ad open space.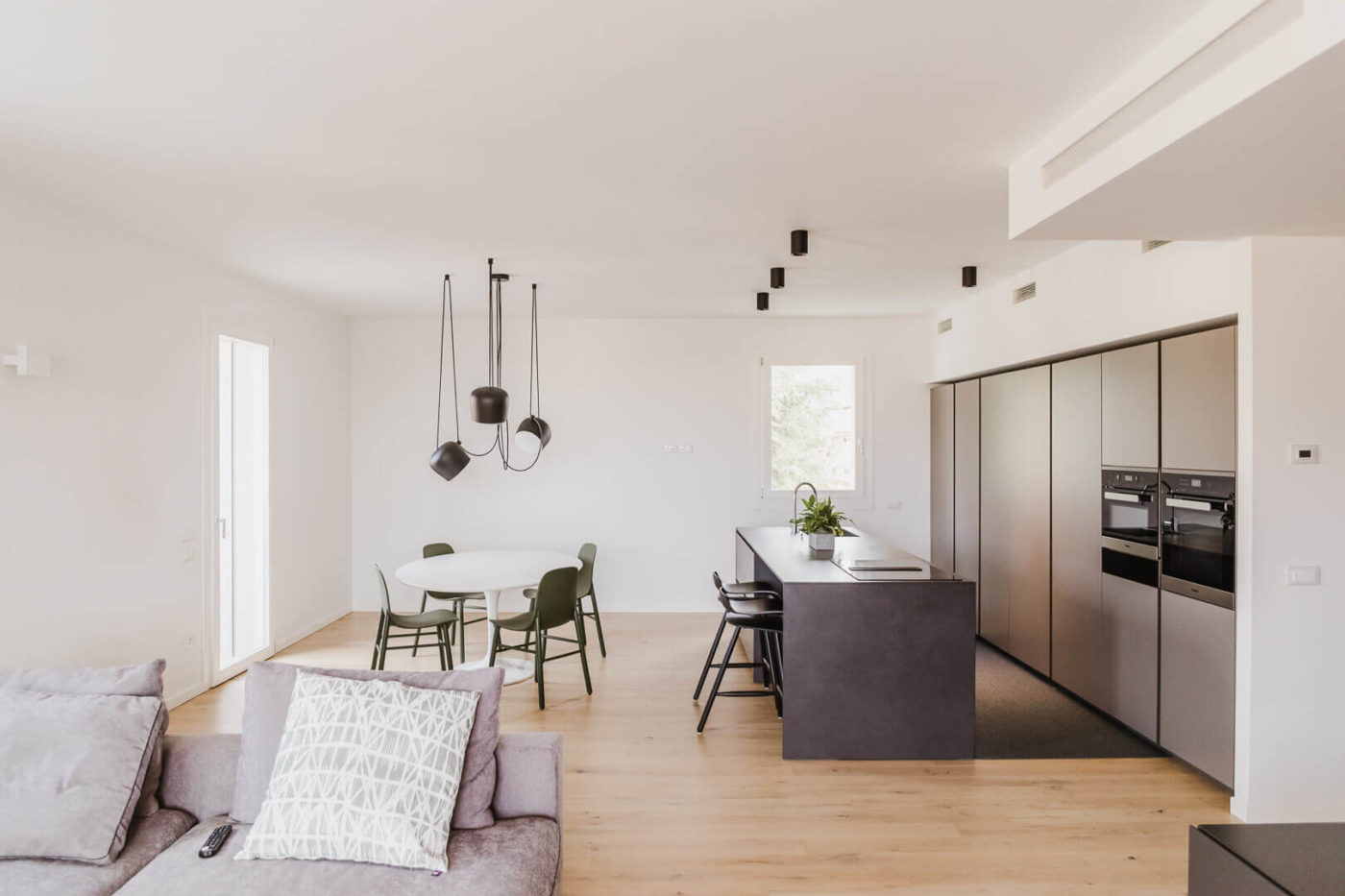 16 October 2020
Minimalismo e funzionalità sono le due parole che descrivono una nuovissima realizzazione a Maerne, in provincia di Venezia.