A family tradition that becomes
an expression of contemporary living.
A story made of passion, commitment, ability to grasp the changes in the market and the needs of each individual customer.
Our story begins in Treviso in 1960, in the period in which Italian design begins to make itself known all over the world: the Ometto family begins the activity of interior design, in particular of living rooms, exploring all the possibilities of furnishing home.
In the eighties, the quality of our furnishings then attracted the attention of the major Italian furniture brands, with whom we set up collaborations that are destined to last. In 2000 Ometto Arredamenti was among the first Italian companies to introduce home automation systems, paving the way for today's concept of interior design interconnected with technology.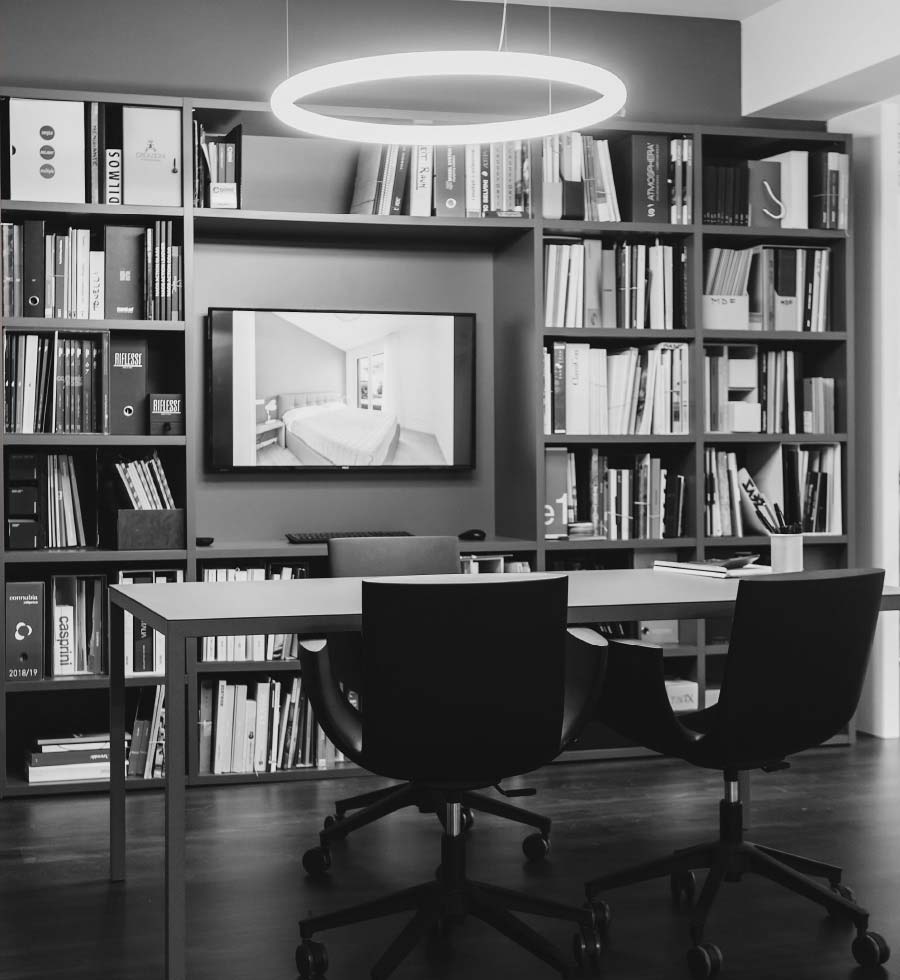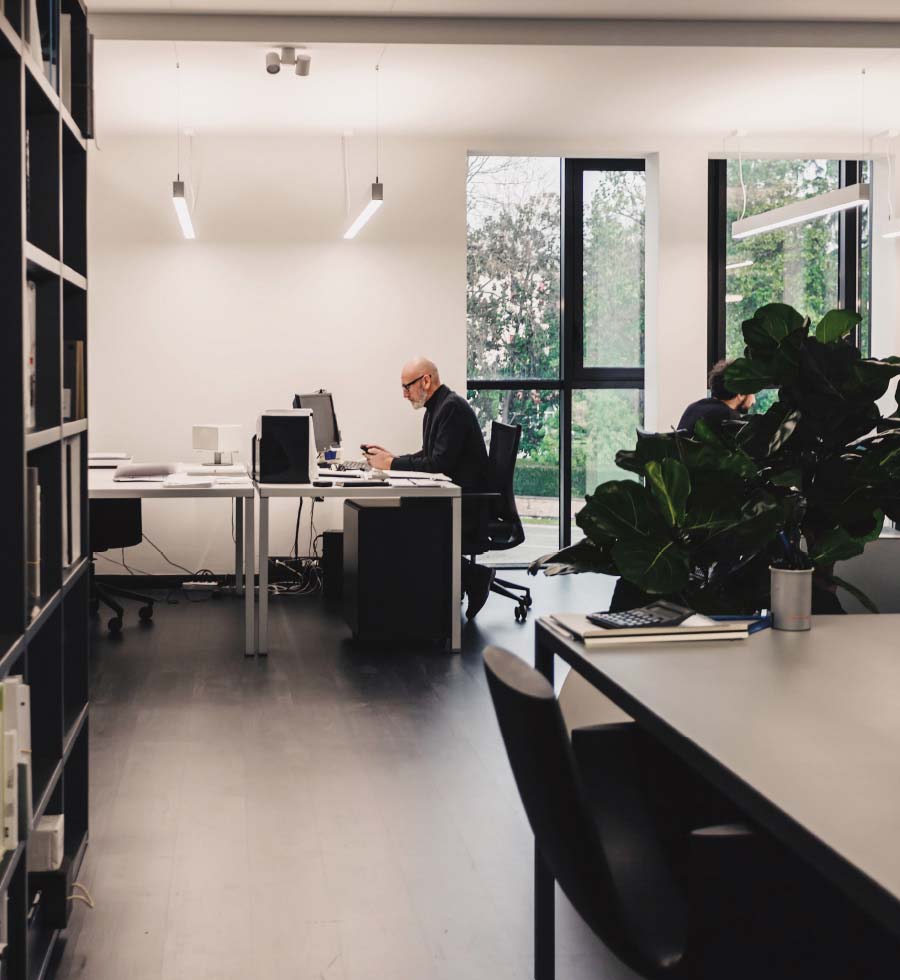 Between market developments and customer needs.
Today our company, based in Treviso, operates not only in Italy but also abroad, offering the best of contemporary furniture and design. Our mission is to bring the culture of design to the world, together with tailor-made solutions and interior design services for the private and contract sectors.
Years of experience in the sector have highlighted our strength: knowing how to listen. Market changes on the one hand, customer needs on the other. This allows us to offer the usual quality, always keeping up with the times.