Custom furniture for your home: skilled craftsmen at your disposal
Ometto Interior provides design services and creates custom-made furniture
A house decorated with bespoke furniture does not necessarily have to follow the latest trends: first of all, it must meet the tastes of those who live in and make the house more functional and pleasant to live.
Our company has been operating in the creation of custom-made furniture for over sixty years. We provide the skills of expert craftsmen to give shape to your vision and find with you the Optimal furnishing solution.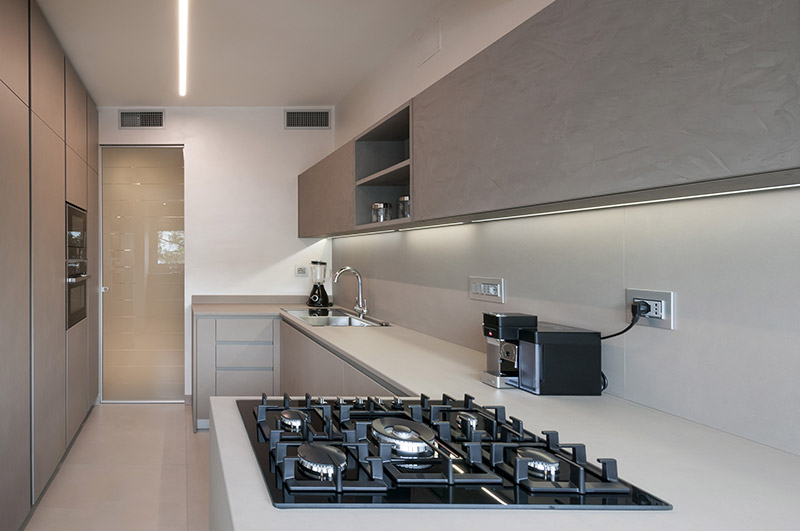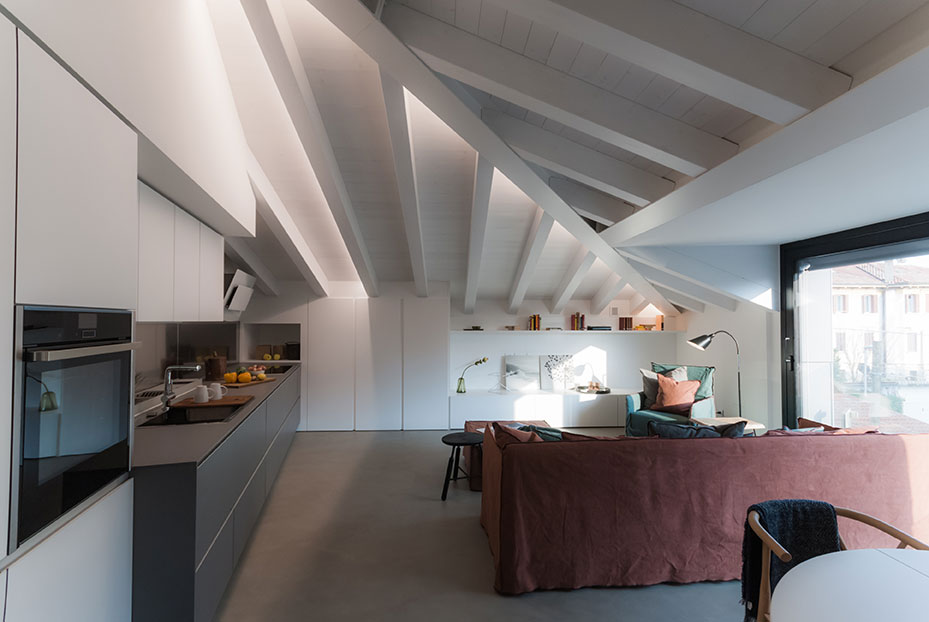 Furniture to improve life
Customized furniture is made respecting the particularities of the space environment in which they are inserted in great detail. Ancient architecture, recently restored rooms and buildings located in the historic centre may have structural features: a mix of custom-made and production-line furniture allow greater design potential and allows you to solve these problems.
Custom furniture and environment design
The quality of furniture is often measured against the way it fits within the architectural context . Similarly, the quality of room decor is often evaluated by how it relates to other rooms of the house.
Over the years we have entered several collaborations with architects and interior designers specialized in furniture design: our goal is to plan the rooms of your home in detail and develop the perfect combination of efficiency, comfort and aesthetic effect.
Come find us, tell us your idea and together we'll design custom-made furniture for your home.